Summer produce options always makes cooking a little easier. Especially when we get all the stone fruits in the market; dessert becomes a little easier to formulate.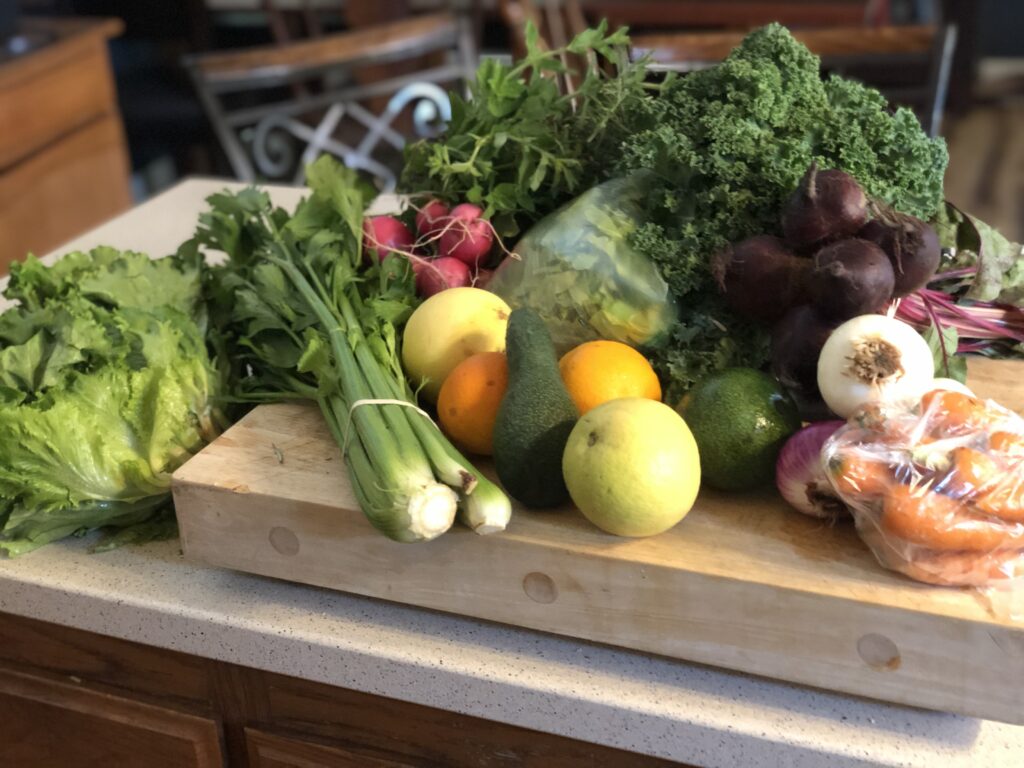 What better produce to get then somewhere local offering high quality at a reasonable price. Jared's Real Food farm in Lakeside has been our go to farm stand this year.
Earlier this summer I was cooking for groups of 2-6 quite often; as people were looking to celebrate in small groups at home. I even had a couple parties of 10. They rented a house in San Diego to party it up and be on vacation, without actually leaving the house. I being alone am a safer option than any dine in business at this point. The only drawback to my service, (compared to a restaurant), is fancy table ware. Restaurants usually have plates and bowls that are elegant or unique, while I serve with whatever the household supplies. Occasionally someone is set up with fancy pants dishes, but usually there are not enough of the cool ones to serve everyone.
Bellow are a couple luscious dishes that have quit a bit going on. First is a wild boar meatball with grilled and marinated baby eggplant, peeled cherry tomatoes and rutabaga noodles. (Yes, even if you don't like eggplant or rutabaga…this is gooood). The second pic is a lovely, yet complicated salad of bitter endive, tart rhubarb, sweetened broccolini and peeled fresh loquats.