Wedding trip to Raleigh North Carolina took me to parts unknown. Alone in another city with nothing to do but explore and eat? Yes please.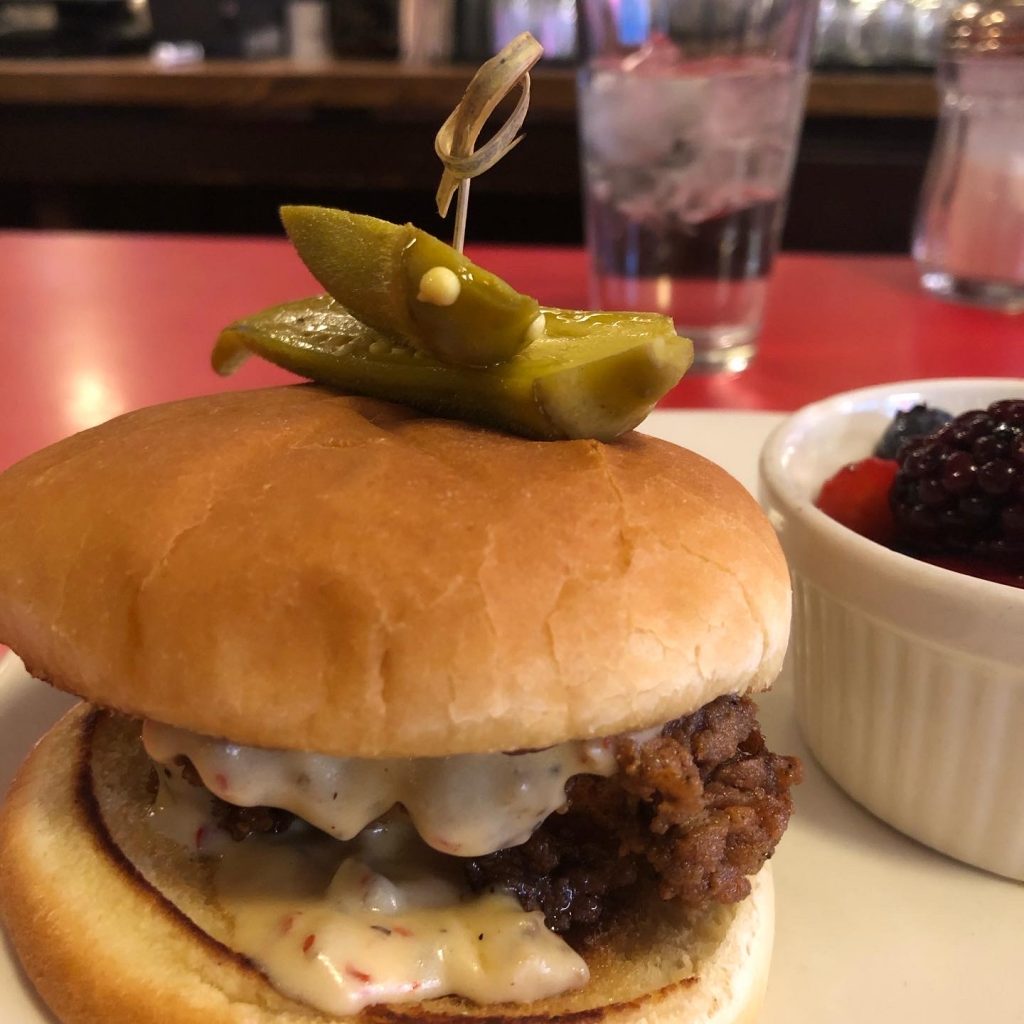 What to do with time to kill
Eating in any downtown can be fun, especially after walking 15 miles of it. There are always options for fun and food, the only question is: What do you want? Most people are satisfied with trendy places that have fancy whiskey drinks and a large assortment of craft beers. I veer toward history and proof of quality. On my recent trip to Raleigh I wanted ethereal BBQ and fried chicken. Most other things would take a side seat to finding those. Of course I branched out here and there. But nothing ever blew my mind, and I failed on some documentation.
The classics are what I seek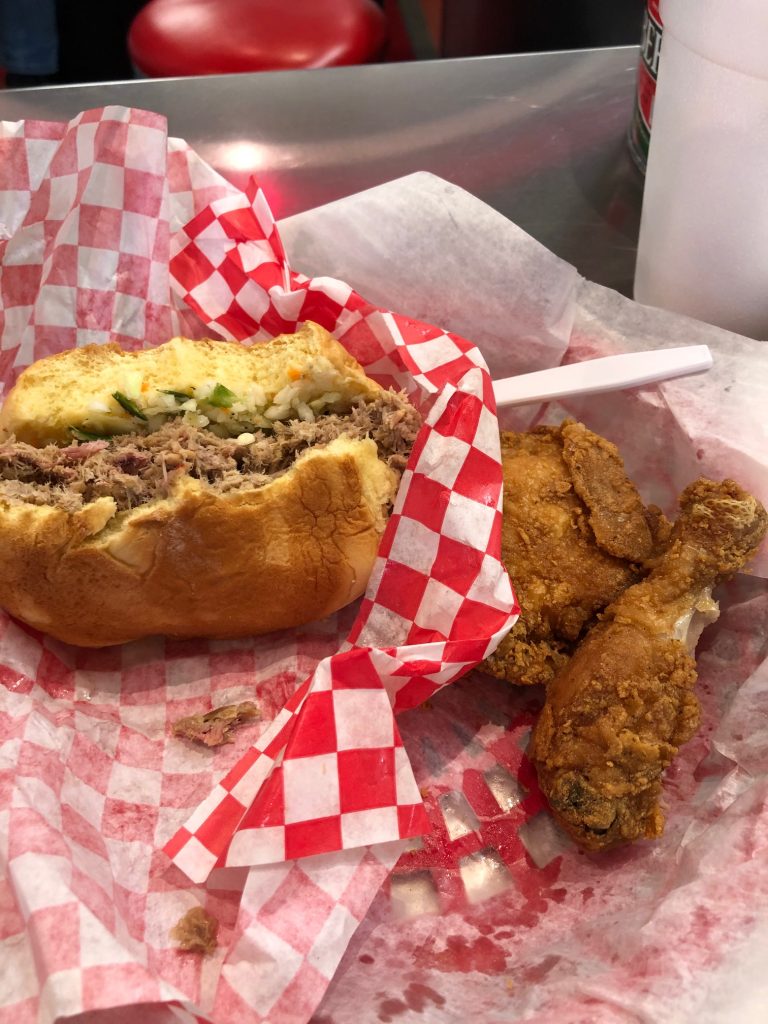 I referenced some life changing fried chicken here. With that in mind, I kept ordering fried chicken at places trying to chase that crispy tender dream. I also pride myself on a top quality biscuit, so when someone boasts best biscuit in the city…I gotta check it out. With all the food in Raleigh I had, nothing made me close my eyes and sigh…except the BBQ. This Eastern style whole hog BBQ chopped pork sandwich was everything I needed and wanted. This sandwich alone allowed me to get on my plane at peace with myself and the world. I ordered another one to-go before I left :-)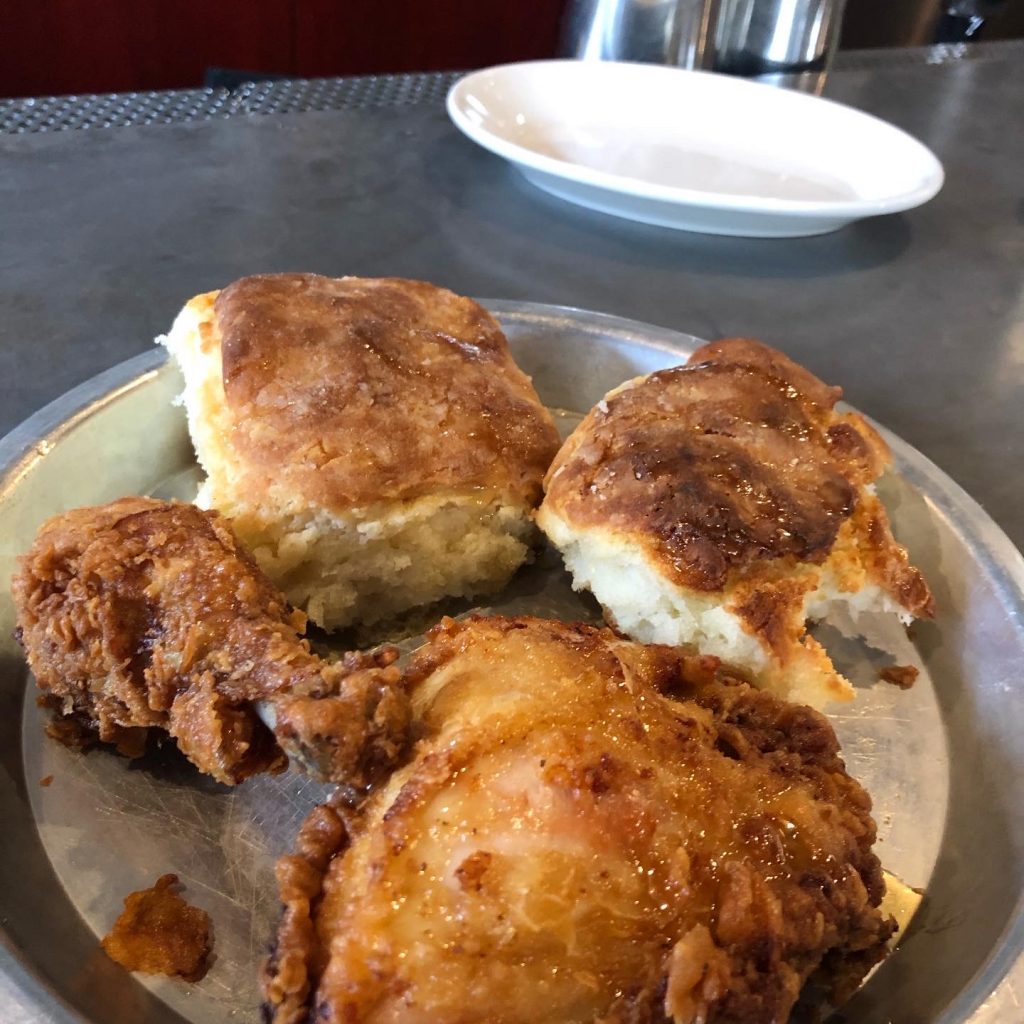 Almost perfect pickles…
The biggest ordering mistake I made were these fried pickles. I needed a salad at that point, but didn't realize it till after I ordered. They were overly salty because the flour dredge was heavily seasoned for other items. With the salty pickles it was too much. However. I still got my answer to the quality of the place and the dish. Yes, over salting was a mistake, but the pickles themselves were either home made, or of very high quality and the cut was great. So overall they told me the place cared about small things. If I were to return and order the pickles. I would be very disappointed if they were salty again.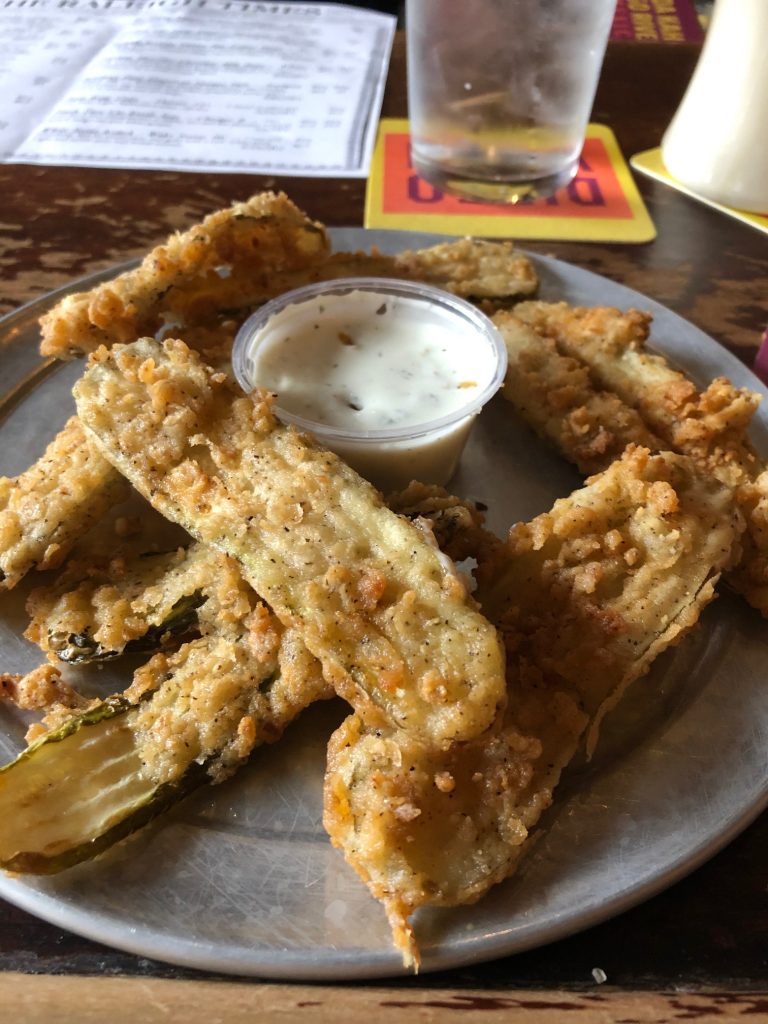 Overall, Raleigh was clean, safe, friendly and delicious. Cheers to a great town.